The City Council of Oakland, California has voted unanimously to block a new terminal that would have created jobs for residents.
---
More than two million people are unaware that their private information was breached.
---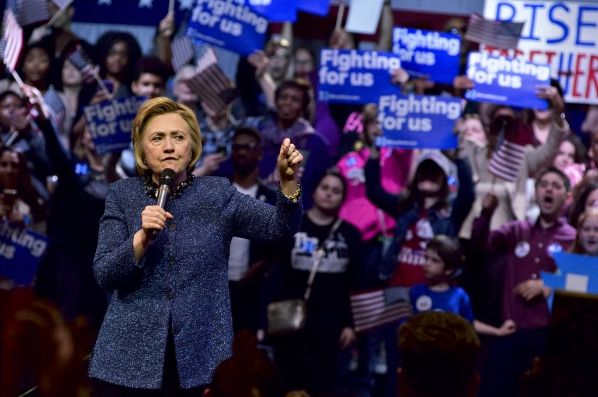 Mrs. Clinton faced the most important moment of her political career, and she flunked. The cover-up began before the attack ended.
---
Nothing good . . .
---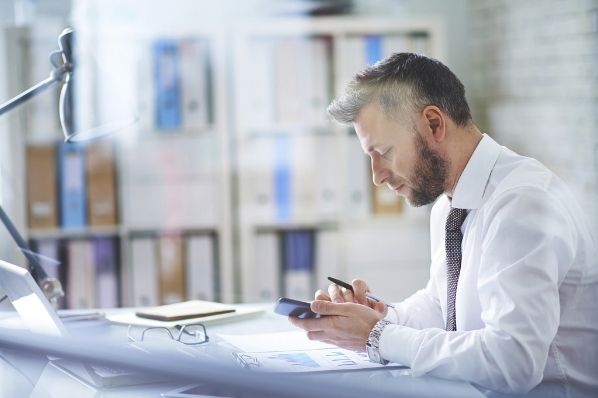 Putting paid one more time to the "79 cents" myth.
---
A less covered benefit of ridesharing is that it discourages drink-driving, so how will Austin, Texas respond?
---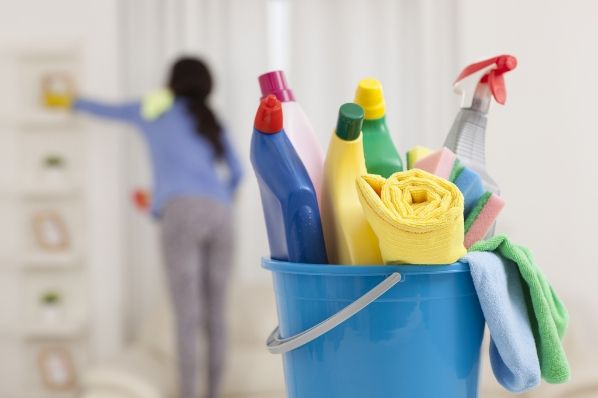 Women and men make different choices--get used to it.
---
Via Heat Street
Dear Harris Teeter Manager...
---
Via New Boston Post
Consumers should consider a few facts before they drink the Kool-aid offered by the tax's advocates...
---
Via Heat Street
Colorado Mesa University's response was as refreshing as it was rare...
---
Via Washington Examiner
---
Via New York Post
Enough with the solidarity already...
---
---
---
---
---
---
---
Via Washington Post
---
Via One News Now
---
Via The Atlantic
---