We are anxious about safety this Fourth, but we celebrate an exceptional nation.
---
On the current trajectory, a family will need to be millionaires to send their kids to college – thanks Uncle Sam!
---
New York City's Rent Guidelines Board, composed entirely of de Blasio appointees, just froze rent for more than a million apartment dwellers.
---
You can't just waste $300 million in federal taxpayer dollars.
---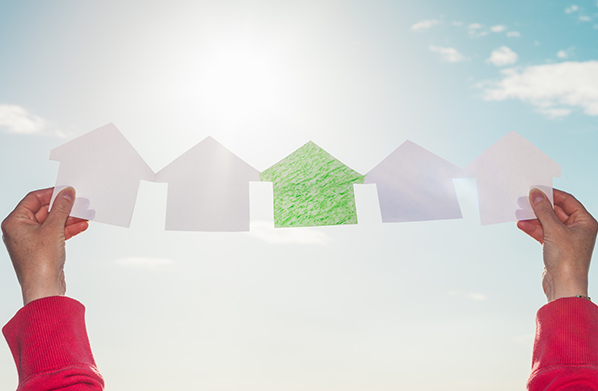 Let's just ask: Is it merit pay?
---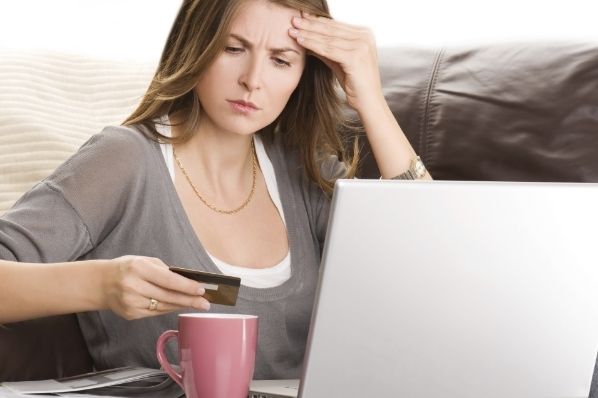 Blame "harmful gender stereotypes."
---
Via New York Post
Carly Fiorina has become a darling among conservatives hungry for an unapologetic advocate for rolling back big government...
---
Via Acculturated
---
Via The Observer
It's been an unhappy week in conservative America...
---
---
---
---
---
---
---
Via New York Times
---
Via Watchdog.org
---
Via Washington Post
---