Comedians on the iconic Saturday Night Live poke fun at the President's bypass of the Constitution to enact his own reforms on immigration.
---
New data from the midterm elections show a potential shift in female voters.
---
The devil will be in the details…
---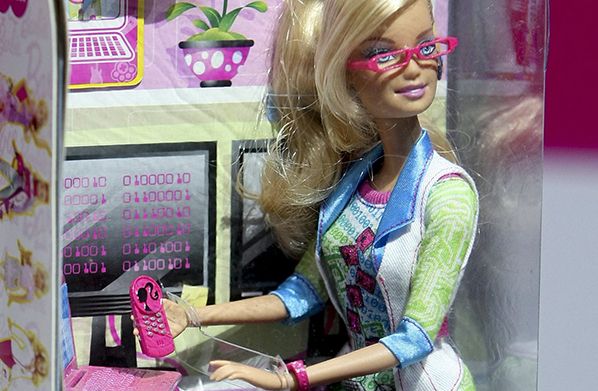 But the dumb, dishonest things she does may just blind you with rage.
---
Today, let's look at the Environmental Working Group's (EWG) warning about potassium bromate, which is number two on the group's dirty dozen food additive list.
---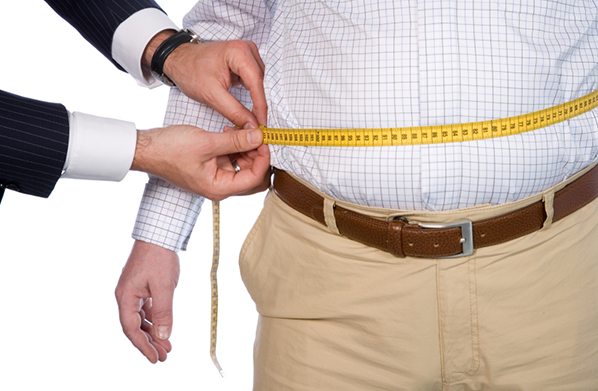 Obesity has become polarized and politicized.
---
Via Townhall
Berkeley takes on "Big Soda."
---
Via New York Post
Well, ladies, your time has finally come. After months of complaints that "My Brother's Keeper," the president's effort to address the problems of black and Hispanic boys, was too exclusionary, the White House is going to start a parallel effort for girls.
---
Via Forbes
Helping women succeed in the workplace requires a little flexibility and simple commonsense.
---
---
---
---
---
---
---
Via Wall Street Journal
I spent my youth, in an environment where everything and absolutely everything reminded me of being a woman, being female, and being inferior.
---
Via Washington Examiner
---
Via New York Post
---