Harry Styles should stick to pumping out bad pop music and leave animal welfare to those who know a thing or two about it.
---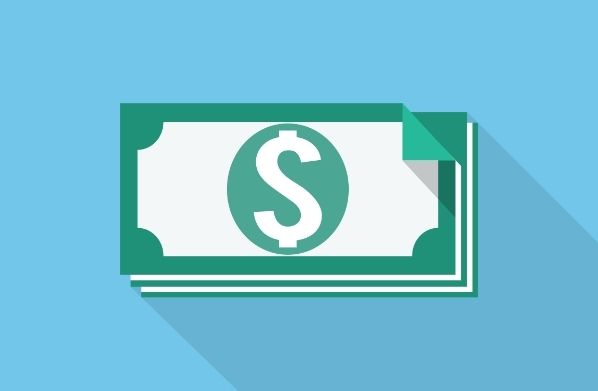 Don't miss Robert Samuelson's column on "Minimum-Wage Madness."
---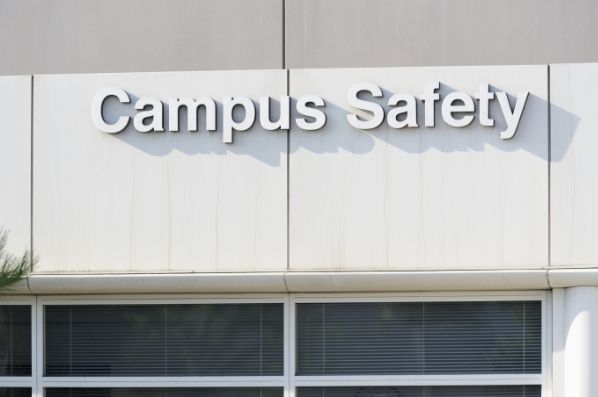 Is determining guilt or innocence passe when it comes to sexual allegations?
---
You've likely already read or at least heard about the National Review story about the asterisk on Social Security statements.
---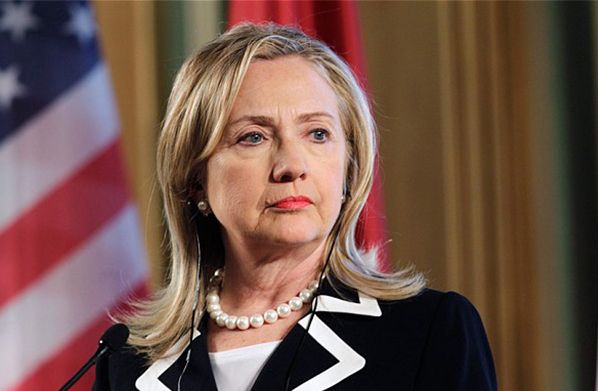 If you ever doubted that a Hillary Clinton presidency would be a third term for President Obama, you only had to hear her pathetic dodge on a question about the Keystone Pipeline XL, to know that it would.
---
She can't answer the question. Twice.
---
Via The Blaze
Instead of remaining trapped in a broken system, veterans – and all Americans – should be free to access quality, affordable healthcare of their own choosing...
---
Via Townhall
When Hillary Clinton climbed the stairs to board her Dessault Falcon 900 B aircraft--which burns 347 gallons of fossil fuel an hour--on the heels of delivering a rousing speech on fighting global warming, the air suddenly became thick with hypocrisy.
---
Via Red Alert Politics
---
---
---
---
---
---
---
Via One News Now
---
Via Reason
---
Via Forbes
---