The creator of Downton Abbey is out of step with show-biz lefties.
---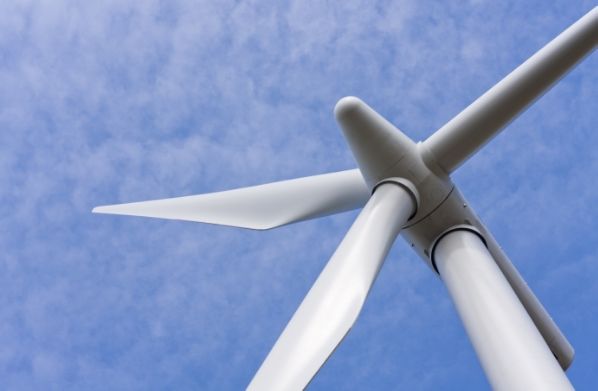 And the developer got an expedited $737 federal loan guarantee with help from Harry Reid.
---
By all means, the faces of great women should be on our currency—but let's hope the decision isn't driven by ideology or party politics.
---
Good News: Increasingly women and minorities are achieving the American Dream.
---
Administration: fuhgeddaboudit.
---
What's the most awfullest, horriblest, worstest thing that can happen to a woman?
---
Via Townhall.com
When the public is under-informed about an issue, this provides an opening for those with the biggest microphones (like the White House and the mainstream media) to tell only their version of the story. Sadly, the result is often misinformation.
---
Via The Hill
A Congressional vote on the so-called "Doc Fix" is unnecessary. Instead of putting taxpayers, Medicare patients, and doctors through the redundant rigmarole of a yearly vote to avoid automatic cuts, Congress should permanently fix Medicare's fiscal problems and make the "Doc Fix" unnecessary forever more.
---
Via Red Alert Politics
If Hollywood women like Arquette want to be asked about more than just fashion, they should start by at least talking about issues accurately.
---
---
---
---
---
---
---
Via Life Site
---
Via Newsmax
---
Via Washington Examiner
---