Iowa lawmakers eliminate some unnecessary regulations. Bravo!
---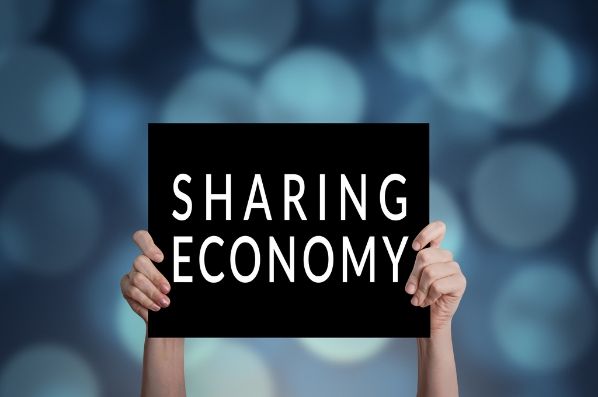 A new poll finds overwhelming support for the sharing economy, so policy leaders would be wise to be on the right side of progress.
---
Did we really need to hear about Hillary's water breaking?
---
Trump's definition of who is the Forgotten Man could be a clue to what kind of president he would be.
---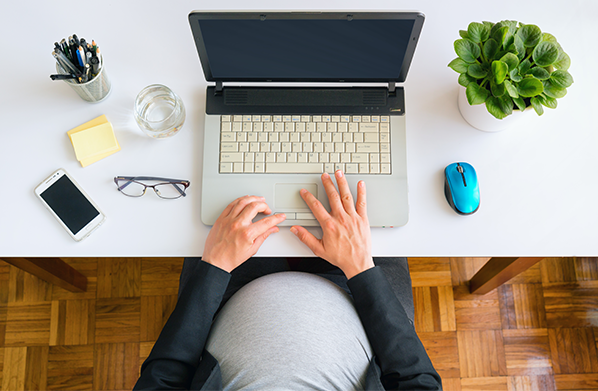 She and Hillary are fighting for a new entitlement that will help Democratic office seekers more than us regular women.
---
Lezley McSpadden, the mother of Michael Brown, who was killed in Ferguson, touching off anti-police riots across the nation, is scheduled to speak at the Democratic convention tonight.
---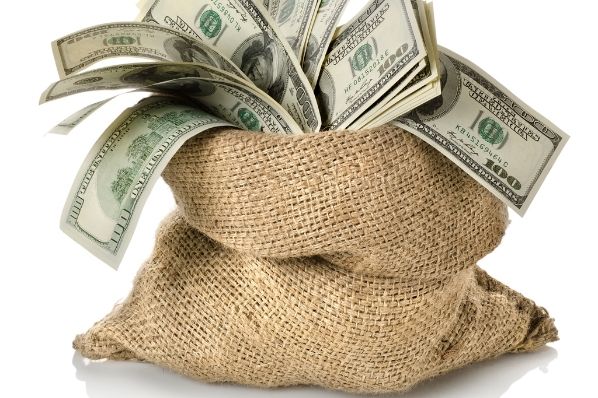 Do future doctors warrant a bailout from Washington on their student loans?
---
Via The Weekly Standard
Hillary Clinton's opus reconsidered...
---
Via Heat Street
The embattled dean of Seattle University has retired after student protestors raged against her...
---
Via Charleston Gazette-Mail
The Republican Party platform pays lip service to preserving and modernizing our system of retirement security, but doesn't offer any reforms...
---
Via Heat Street
Tuesday afternoon, organizers of the Black Lives Matter march screamed at white reporters to adhere to a scheme of racial segregation...
---
Via Heat Street
Convention-goers will enjoy respite from a few of the Democrat-pushed regulations that normally plague Philadelphians...
---
---
---
---
---
---
---
Via One News Now
---
Via Red Alert Politics
---
Via Forbes
---