The "S" in "SNAP" stands for "Supplemental," not "Socialized Everything."
---
Every year a federal bureau confiscates nearly half of Marvin and Laura Horne's raisin crop. Is this right? The Supreme Court hears oral arguments in the Horne case Wednesday.
---
2040 will see lower carbon emissions than 2005, in part because of growing natural gas use.
---
Max Boot: "If his negotiations with Iran are any indication, [President Obama] is the kind of innocent abroad who pays $100,000 for a carpet that's worth $100."
---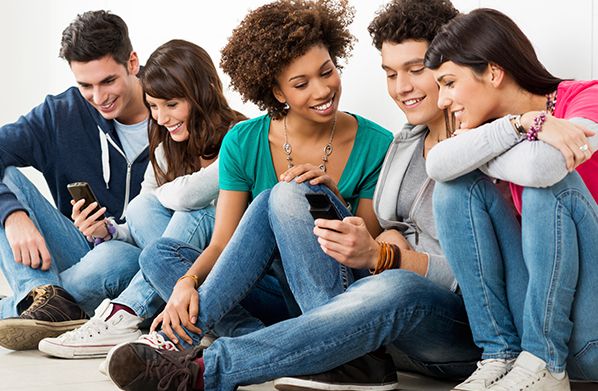 Young adults are increasingly bypassing ownership to borrow and rent the property of strangers out of convenience, affordability, and experience. Government ought to stop tampering.
---
Many of the reforms in the new law are aimed at controlling costs and preserving Medicare for future generations. But this law, although passed with bipartisan support, has drawn significant criticism.
---
Via Forbes
Of course, we want to workplaces to enable working mothers to advance in their careers, but we need to be fair to working women without children too.
---
Via New York Post
'Sometimes Kids Don't Need To Share." That was the title of a recent revelatory piece on Christianity Today's Web site.
---
Via CNN.com
In the wake of Hillary Clinton's presidential announcement, the "holiday" has special meaning. Clinton's election will no doubt center on women voters, and the Democratic women's agenda centers on pay equity and fairness in the workplace.
---
---
---
---
---
---
---
Via One News Now
---
Via Watchdog.org
---
Via TWC News
---