Plaintiffs, and the Goldwater Institute, responded today by pointing out that their case isn't dead, it's simply "in a holding pattern" until someone experiences real harm because of IPAB (which has yet to be implemented). When someone is harmed, they can pick up their case and try again.
---
A study warns us women about the harms of "benevolent sexism." How dare a man behave courteously!
---
Wherein your humble blogger takes issue--mildly--with the great Robert Samuelson...
---
If you're a mom, can't you regulate Susie's soda consumption without the government?
---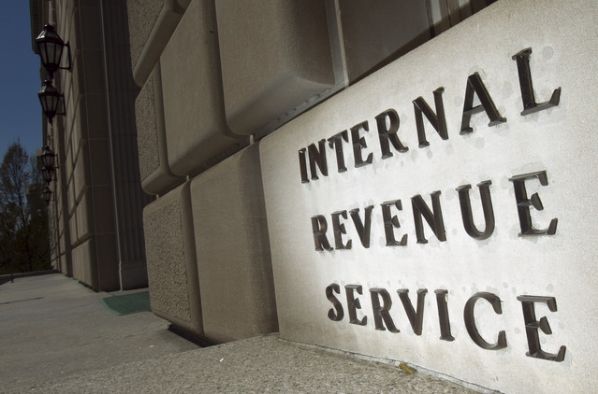 A government watchdog agency finds that the IRS doesn't bother to protect our private data.
---
Rose Mary Woods erased only eighteen and a half minutes on a Nixon tape. What a piker!
---
Via The Bismarck Tribune
Last summer, as President Barack Obama visited the Standing Rock Sioux Tribe in Cannon Ball, he called the economic and educational hardships faced by Native Americans "a moral call to action." The president has claimed he will write a "new chapter" by keeping promises to Native Americans, but sadly, his administration's recent regulations deny Native Americans economic opportunities they sorely need.
---
Via Townhall
When Columbia J School dean Steve Coll finishes his external investigation of Rolling Stone magazines disastrous U Va gang rape story, the magazine will release Colls findings to the public. Now thats suspense!
---
Via National Review
Congress has reserved that authority for states, but Democrats have elbowed in.
---
---
---
---
---
---
---
Via SF Gate
---
Via New Republic
---
Via One News Now
---