Did anybody think this through?
---
Getting the lumbersexual vote.
---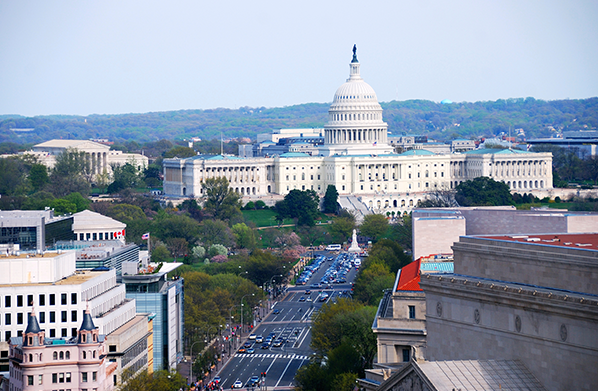 Maybe this civic decadence is why so many people see the system as rigged against regular people and want to blow it up.
---
Rather than tut tutting what the kids are up to, Newsweek compares the current atmosphere on campus to George Orwell's Oceania with its Thought Police, or East Germany under the Stasi.
---
A criminal trial costs a lot of money and the sole purpose should be to determine the guilt of innocence of the accused. Simple concept. Yet . . .
---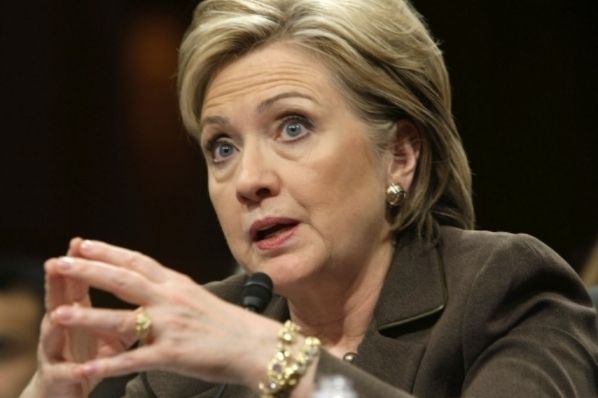 Wall Street Journal: The IG—who had better hire a food-taster—also found that Mrs. Clinton neither sought nor received permission for her private communications.
---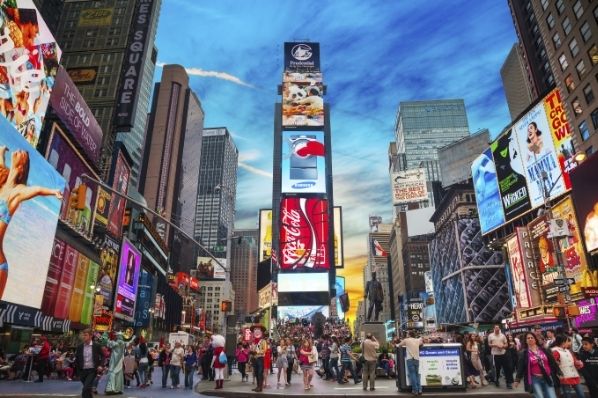 Good-bye broken windows policing, hello public urination!
---
Via Daily Caller
Donald Trump's nickname for Hillary Clinton – Crooked Hillary – works...
---
Via Heat Street
The University of Massachusetts caved to students' demands for divestment...
---
Via New York Post
Veterans would actually be better off if a private company, like Disney, were in charge of their care...
---
Via Independent Institute
Clearly, Washington doesn't know best...
---
Via Heat Street
When environmental activists ended a weekend protest in Washington earlier this month, they left behind a literal ton of trash...
---
---
---
---
---
---
---
Via The Wrap
---
Via KDVR
---
Via Fox News
---