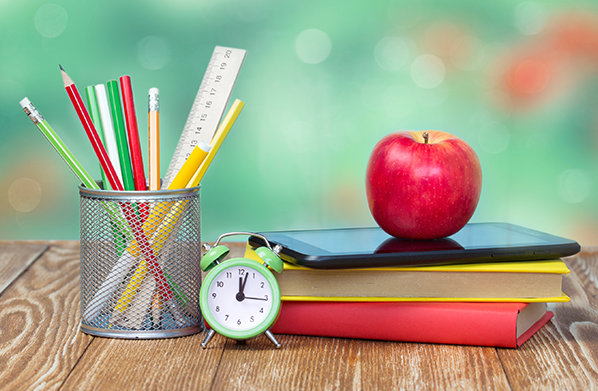 The House of Representatives voted today to reauthorize the Scholarships for Opportunity and Results (SOAR) Act.
---
What happens when we mandate a paid benefit that not everyone can use?
---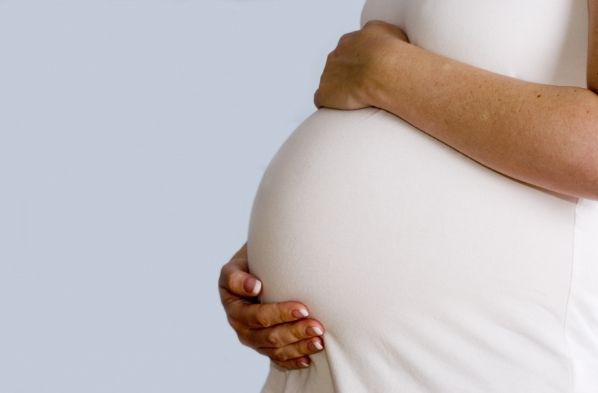 Teen birth rates fell 41 percent between 2006 and 2014.
---
New Normal: Collective shrug greeted yesterday's announcement that the U.S. economy grew by a pathetic 0.5% in the first quarter of 2016.
---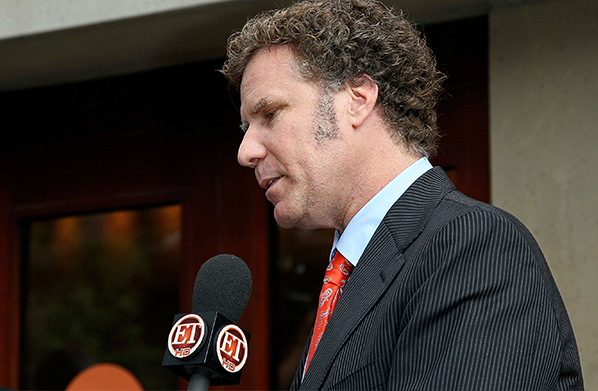 But you know who is really sick? Anybody who thinks Alzheimer's is funny.
---
Wasn't ObamaCare supposed to solve our healthcare cost problems?
---
Maybe the system is just too rough and tumble for safe-space-seeking snowflakes.
---
Via Townhall
The left has a weird fixation on Clarence Thomas...
---
Via National Review
A student wrote to the chancellor complaining about the logo for Sunshine Sushi...
---
Via Inside Sources
Americans are dismayed by stories about parents who can't afford to take time off from work when a new baby is born...
---
Via Acculturated
Rich people, Hollywood actresses, and the media elite like to think they understand the struggles faced by middle and working class Americans...
---
Via New York Post
Melissa Click may not know it, but since being fired by the University of Missouri she's already taken up another important role: unintentional destroyer of college campuses' PC edifice...
---
---
---
---
---
---
---
Via Red Alert Politics
---
Via One News Now
---
Via The Villager
---