If you're going to read a top ten list, make sure it's this one and arm yourself against the WOO!
---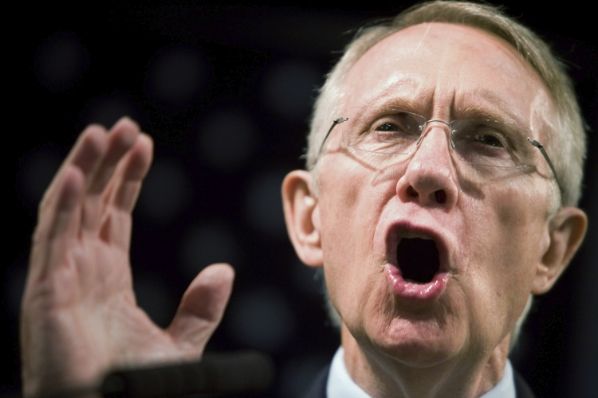 Measure would have tried to protect states from federal Common Core coercion.
---
According to Census data, one in five young Americans is living in poverty. Jobs are the key issue.
---
Many women have a love-hate relationship with the actress. But her latest venture has import for Millennials, who like to create their own paths.
---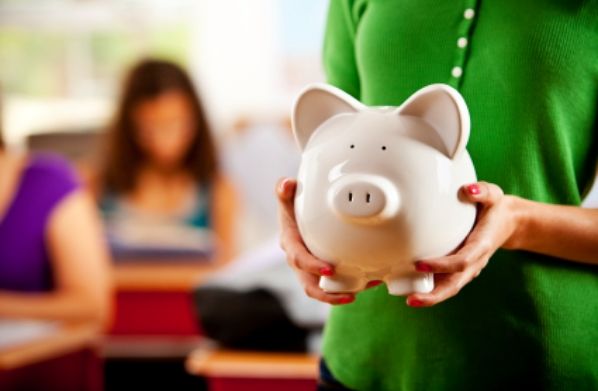 New audit blasts ED for shoddy student loan debt, default oversight.
---
Good grief. Couldn't they do this at another time? You'd almost think they want to stir up racial animosity.
---
Via National Review
His Department of Health banned fracking today, blocking economic growth over specious worries.
---
Via U.S. News & World Report
ObamaCare's exchanges are looking alot like Medicaid, and that's not good for anyone.
---
Via New York Times
Germany's coalition government adopted a draft law two weeks ago requiring corporations to allocate at least 30 percent of supervisory board positions to women, starting in 2016. The bill will go to Parliament on Thursday and is widely expected to pass. Yet those cheering this decision as a major coup should hold the schnapps
---
---
---
---
---
---
---
Via One News Now
---
Via The Federalist
---
Via One News Now
---