She is fluent in the language of policy, but what about her actual policies?
---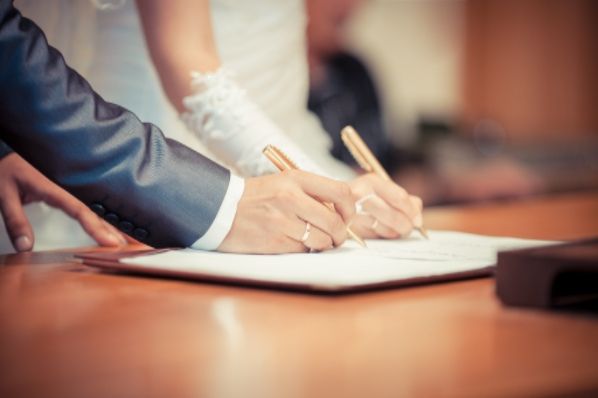 What the Census data tell us . . .
---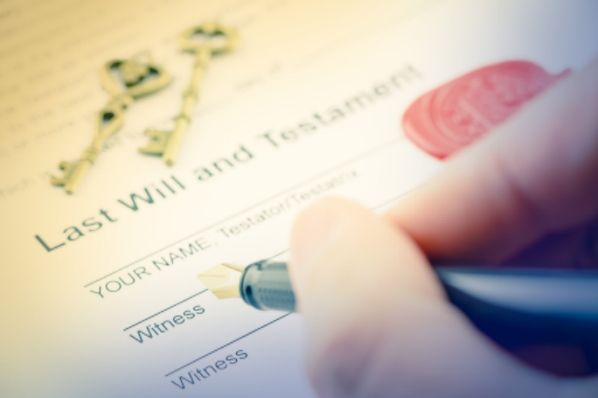 She and Bill have foundations so a hefty death tax won't affect Chelsea.
---
Just another exercise in insanity . . .
---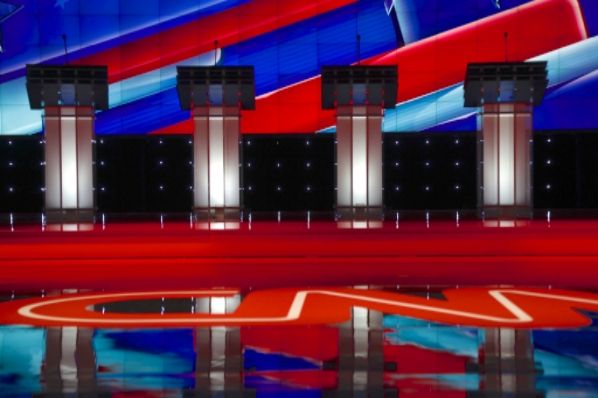 It's time to rethink the format of presidential debates and Mollie Hemingway has a brilliant idea with regard to moderators: throw the bums out!
---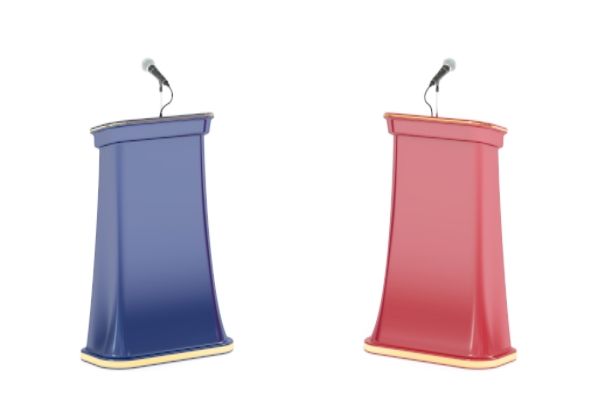 In the light of Ahmad Khan Rahami and his pressure-cooker bomb and the St. Cloud, Minn. stabber who shouted Allahu Akbar, Daniel Henninger of the Wall Street Journal thinks the evening will turn into a debate about terror: I'm not so sure.
---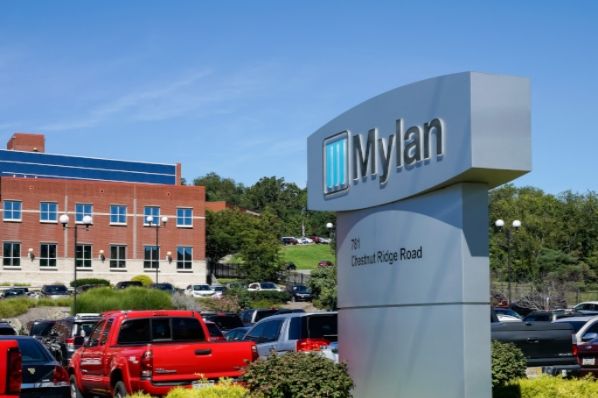 A congressional hearing into costs of a life-saving auto injector delivered few answers and missed the role that cronyism played in distorting the market.
---
Via Heat Street
Ball pits for social justice warriors are apparently now a thing on college campuses...
---
Via Heat Street
A University of Wisconsin-La Crosse student had a serious complaint for his campus' official "Hate Response Team": he was "very upset" by a Harry Potter mural in a college dorm...
---
Via Independent Journal Review
Americans are concerned when they hear that some workers don't have paid leave benefits where they work...
---
Via Acculturated
I have roughly 10,000 photos sitting on my iPhone...
---
Via Heat Street
A top state lawmaker is calling for the University of Wisconsin to bring more conservatives to campus...
---
---
---
---
---
---
---
Via Red Alert Politics
---
Via New York Post
---
Via The Guardian
---