The GOP's current plan is bound to fail. But there's a better one.
---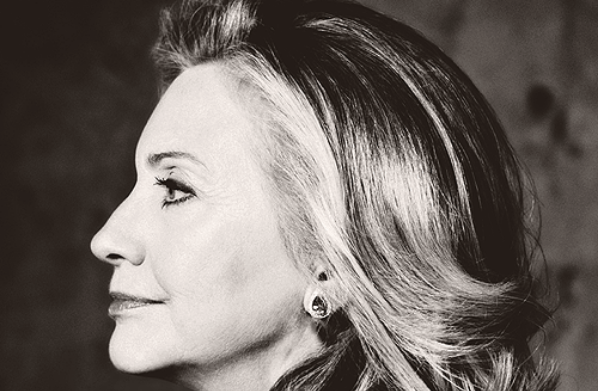 In an attempt to get Mrs. Clinton ready to formally announce for the presidency, Andrew Stiles poses five questions.
---
Let's hope the Obama Administration, which has recently made overtures about co-opting Disney characters for its climate change agenda, doesn't try to politicize Princess Elena of Avalor, a Latina princess.
---
The President seems to be using a White House drone crash to push for regulations more stringent than is wise on a budding industry.
---
Has helicopter parenting killed snow days?
---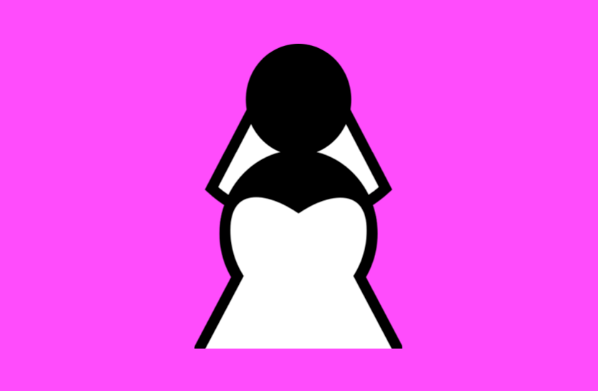 Attended by no fewer than ten bridesmaids, Yasmin Eleby got hitched to...herself.
---
Via Townhall.com
Mark Zuckerberg isn't. Heck, even Charlie Hebdo isn't still Charlie.
---
Via National Review
There is evidence that many of our anti-oil-and-gas environmentalists are funded by Moscow.
---
Via The Washington Times
The implementation of school choice is sure to become much more popular as the myths surrounding race, religion, and student outcomes are continually disproven.
---
---
---
---
---
---
---
Via One News Now
---
Via Newsy
---
Via The Tyler Morning Telegraph
---