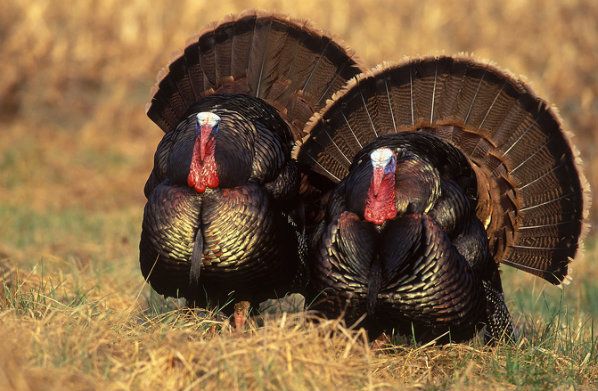 Be thankful if nobody in your family follows the DNC's advice.
---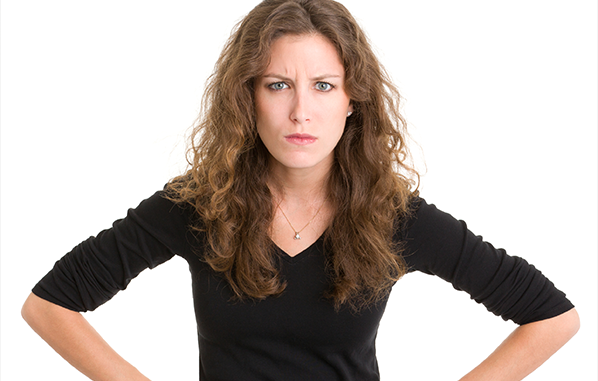 "Ironic" Twinkies are actually microaggressive.
---
Last week, taxi owners and lenders representing more than 8,600 medallion owners sued New York City and the Taxi Commission, arguing that Uber is putting them out of business.
---
An expert on poverty takes a close look.
---
The numbers don't lie.
---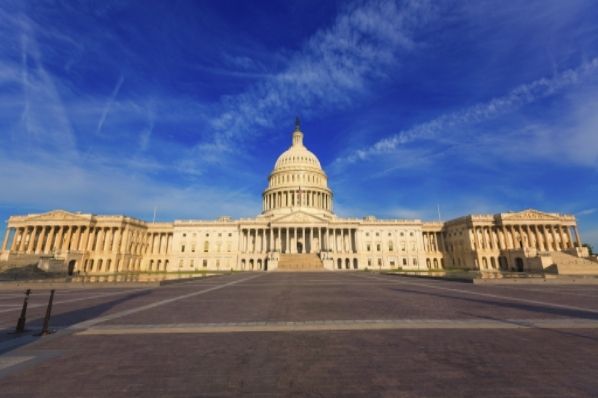 Americans are deeply skeptical about the federal government.
---
Via New York Post
'To be honest, the worst situation we have is dealing with our own family."
---
Via Townhall
---
Via Acculturated
If Architectural Digest had a political team, the houses of two front-runner Republican presidential hopefuls could not be receiving more scrutiny.
---
---
---
---
---
---
---
Via Red Alert Politics
---
Via CNBC
---
Via Oregon Live
---