Onerous licensing requirements create barriers for people who want to work.
---
He didn't mince words.
---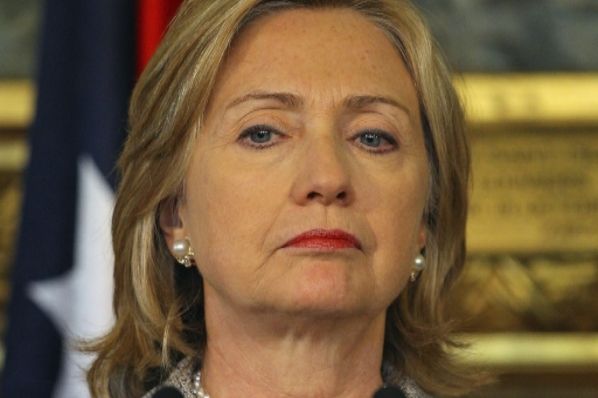 In addition to being desperate, Albright's plea is just so . . . old and tired.
---
And not just millennial women--older women, too.
---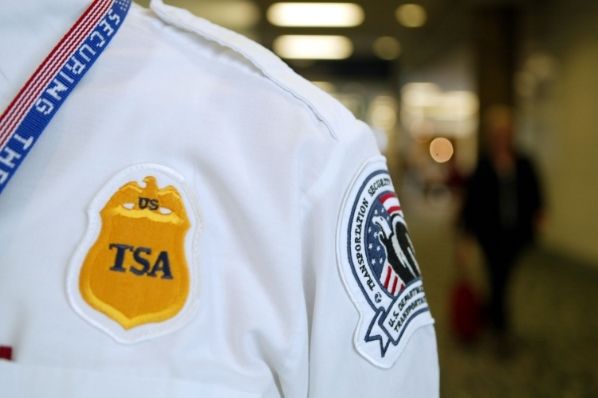 Good News for Terrorists: Federal agents are not keeping track of their credentials and weapons.
---
We've got a beef with this policy.
---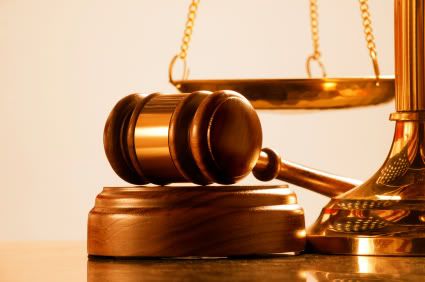 Want to urinate on the public street? Cool.
---
Previously, it was held constitutional that the Selective Service Act only required men to register for the draft.
---
Via New York Post
There are an awful lot of excuses out there for why poor people have bad diets and why poor kids tend to be more obese than middle-class and affluent kids.
---
Via Newsweek
If GOP leaders had better understood and/or taken seriously their voters' legitimate concerns about immigration, the Trump surge might never have happened.
---
Via American Spectator
Who isn't a little freaked out about Zika...
---
Via Townhall
Looks like President Obama picked the wrong mosque to honor with his presence.
---
Via National Review
More than $1 million in union dues went to the National Football League during the last full year on record...
---
---
---
---
---
---
---
Via One News Now
---
Via New Boston Post
---
Via Red Alert Politics
---