September 21 2012
AARP Doesn't Represent Seniors—Just Big Government
Carrie L. Lukas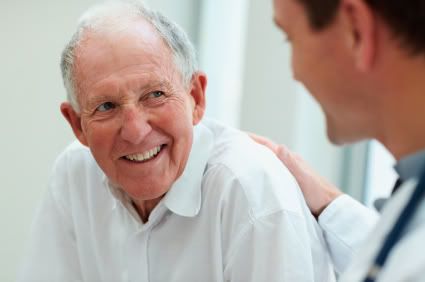 Kim Strassel has a must read piece today on the AARP colluding with the Obama Administration to pass a ObamaCare—legislation that directly harms the interests of American seniors. Or, as Strassel puts it:
…we now know that AARP worked through 2009-10 as an extension of a Democratic White House, toiling daily to pass a health bill that slashes $716 billion from Medicare, strips seniors of choice, and sets the stage for rationing.
Strassel might have also noted that the AARP itself later sought and received a waiver from aspects of ObamaCare. In other words, it worked to create rules that it didn't want to play by.
AARP has long been an organization that—much like the so-called mainstream feminist movement, which claims to, but doesn't really act on behalf of women--fails to represent seniors. It is just another cog in the Left's apparatus seeking to endlessly expand the state and its own power and prestigious.
America's seniors deserve better. The good news is that they can get better from alternative organizations—such as 60 Plus—that recognize that seniors want sound economic policies rather than the never-ending growth of the state that would bury their grandchildren under a legacy of debt.