October 9 2012
Regulation Nation
Vicki E. Alger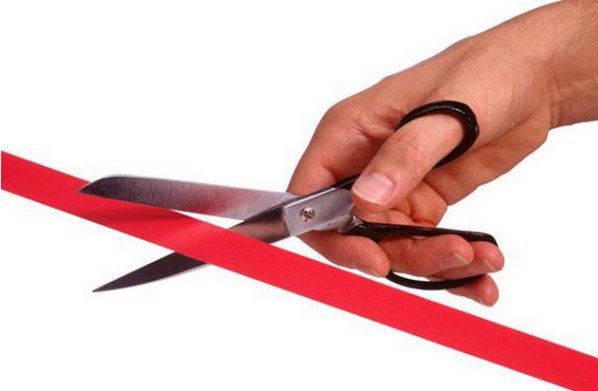 A majority of American employers think India and China have friendlier business climates. Regulations are strangling our international competitiveness. Obamacare alone is projected to add 80 million regulatory compliance hours to American businesses. But the good news doesn't stop there.
An analysis by the American Action Forum finds that the Obama administration has published more than $488 billion in regulatory costs since January 2009—that we know of. As AAF explains:
The White House routinely responds to charges of "overregulation" by touting its efforts to reduce regulatory burdens and produce net benefits. There are 59 executive-level and independent agencies that submit regulatory plans to the White House. Many of the costs and benefits are never quantified – in other words, the full impact of the Administration's regulatory burden is not yet fully appreciated.
For example, the Consumer Financial Protection Bureau's (CFPB) first rule established new requirements under Dodd-Frank for remittance transfers. CFPB estimated that the rule would impose more than 7.6 million paperwork burden hours, affecting banks large and small. The stated costs for these burdens: $0. As an independent agency, CFPB is not legally required to monetize all possible burdens on private entities and states, but it is safe to say that there will be a cost greater than $0.
What's worse, given just the regulatory burdens we can quantify, regulation costs now exceed U.S. GDP growth:
The estimated $488 billion is not a ceiling, but a floor of the Administration's regulatory record. Independent cost estimates routinely report higher figures than initial government estimates. …As a cost floor, $488 billion is still a tremendous burden on private entities and local governments. It is more than U.S. GDP growth from the past three quarters ($442 billion). …The Administration admits reform is needed, but after $488 billion in new costs, the results have been entirely illusory.
And costly.