October 18 2012
Revisiting the Energy Debate
Emily Wismer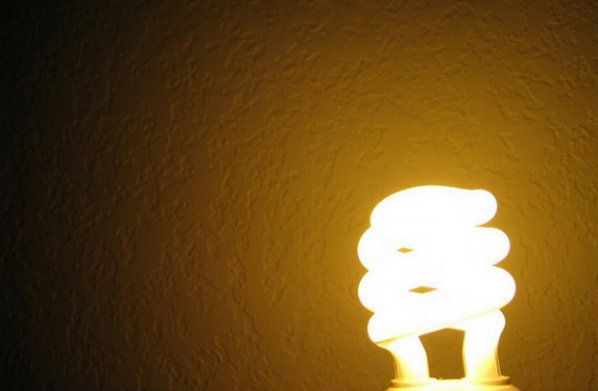 Yesterday, I wrote on the presidential debate and President Obama's energy policy. The Wall Street Journal also wrote up a fact-checking piece that examines the President's claims to support fossil fuels and his Administration's record.
The WSJ explains the President's promise to implement an "energy economy:"
…the plan was to subsidize dozens of companies with little commercial potential but that were often owned by Mr. Obama's green allies. Meanwhile, the Environmental Protection Agency would go on a regulatory binge like nothing in modern U.S. history against traditional carbon-based sources of energy, coal in particular.
The President and Governor Romney got into a "Yes it is. No it isn't." match during the debate over whether oil production on government land is down nine percent, and the WSJ explains:
The problem for the President is that a government outfit called the U.S. Energy Information Administration (EIA) compiles these statistics. That's where Mr. Romney got his accurate figures on oil and gas production on government land and permitting in Mr. Obama's first term. The EIA also reports that total fossil fuel production in public areas—oil, gas and coal—has plunged to a nine-year low, to 18.6 quadrillion BTUs from 21.2 quadrillion in 2003.
Mr. Obama is correct that overall domestic energy production is up, thanks largely to the shale boom in states like Pennsylvania and North Dakota. But he's trying to take credit for something he had nothing to do with, given that this surge is taking place on private property and the EPA is searching for an excuse to supplant state regulation and slow down drilling.
It may be difficult during a debate to decode exactly what a set of policies mean to our everyday lives. The WSJ gives a good roadmap. The bottom line is that the President's energy policies mean more expensive electricity for American families, subsidies for the President's friends, and a lost opportunity to make the most of America's resources that would ensure the availability of affordable energy.