October 19 2012
Holding the Floodgate: Post Election 2013 and the EPA
Emily Wismer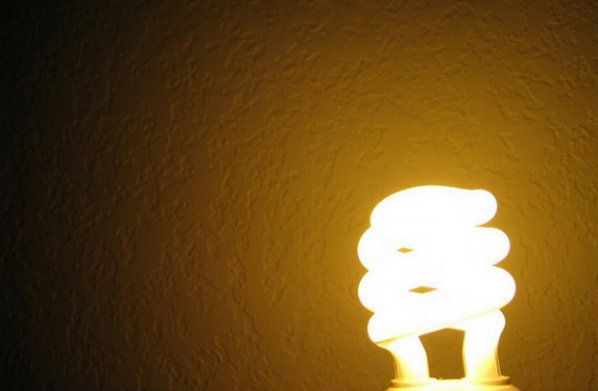 Energy has remained at the forefront of the news this week following the presidential debate. Both candidates have attempted to paint their energy policies as pro-growth and sustaining future energy availability.
Meanwhile, Republican Senator James Inhofe, Ranking Member of the Senate Committee on Environment and Public Works released a report yesterday that indicates Obama's Environmental Protection Agency (EPA) is holding off until after the election to impose onerous new regulations that will have a negative effect on the economy:
"…the Obama-EPA has delayed the implementation of rule after rule because they don't want all those pink slips and price spikes to hit until after the election. But President Obama's former climate czar Carol Browner was very clear about what's in store for next year: she told several green groups not to worry because President Obama has a big green 'to-do' list for 2013 so they'll get what they want.
Senator Inhofe predicted that a slew of regulations that he explains will have serious economic and job killing ramification. He says that the rules range from $300-$400 billion in greenhouse gas regulations, an ozone rule expected to cost millions of jobs, stricter hydraulic fracturing rules that are expected to cost over $1 billion, coal ash rules that will cost 183,900-316,000 jobs in coal states, among many others.
Though partisan in nature, the report sheds light on many regulations the administration has held back on, and could choose to implement in the upcoming election. To read it for yourself, click here.