November 8 2012
Post Election: What's in Store for Energy?
Emily Wismer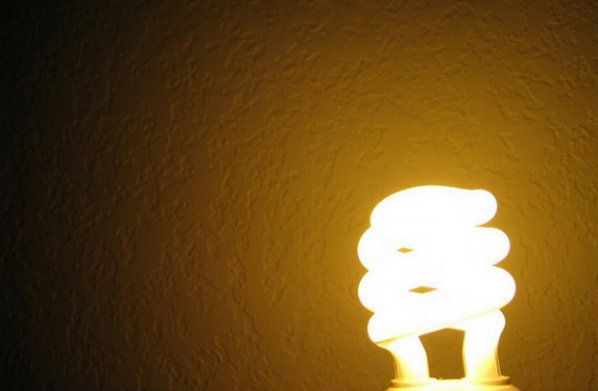 After a heated contest, Tuesday's election left the country politically in much of the same spot that it was on Monday. President Obama was reelected, Republicans maintained control of the House, and Democrat's the Senate. Yet Republicans came out worse for the wear and are attempting to regroup following a series of embarrassing defeats. In the mean time the president has to reorganize his cabinet and prepare the political climate for a series of decisions. How will energy be impacted by the election? Will families be paying more at the pump and in utilities?
It's no secret the administration is planning to pursue a series of regulations now that the election is complete. According to Conn Carroll with the Washington Examiner, cracking down on coal is one of the biggest drives:
More than 50 EPA staff are now crashing to finish greenhouse gas emission standards that would essentially ban all construction of new coal-fired power plants. Never before have so many EPA resources been devoted to a single regulation. The independent and non-partisan Manhattan Institute estimates that the EPA's greenhouse gas coal regulation will cost the U.S. economy $700 billion.
The carbon tax has been thoroughly discussed among conservatives and liberals as a way to increase revenue and circumvent Cap and Trade legislation. Instead, however, it cracks down on manufacturers, leads to lower economic output, and benefits special interest groups. The Institute for Energy Research reports a carbon tax is a tax on 85 percent of the energy we use. So while consumers and producers will be paying a lot more in taxes, carbon emissions will decrease by very little.
In addition to higher taxes and increased regulation, the White House is expected to revamp its administration, which will have tangible effects on policy. The President is expected to push Energy Secretary Steven Chu out the door due to Chu's unpopularity in Congress and the Solyndra scandal. According to Politico, Chu's possible replacements include:
"Cathy Zoi, a former CEO of Al Gore's Alliance for Climate Protection and Kathleen McGinty, the Clinton-era chair of the White House Council on Environmental Quality. This could be a private- sector draw too — there's talk of Lewis Hay of NextEra Energy and Jim Rogers, the head of Duke Energy who was co-chairman of the Democratic convention in Charlotte.
If EPA head Lisa Jackson leaves, her replacements may include: "current deputy EPA Administrator Robert Perciasepe, current top EPA air pollution official Gina McCarthy or former Clinton White House aide Ian Bowles, who ran the energy and environmental department in Massachusetts.
The greenhouse gases debate is far from over. The president promised more tax breaks to solar and wind energy, yet oil and gas companies will have higher costs associated with restrictions on federal land drilling and $46 million in subsidies the President aims to eliminate.
For more information on what to expect in the next four year, check out the Institute for Energy Research's list.