February 13 2017
Trump and Trudeau To Discuss Women in the Workforce Today
Charlotte Hays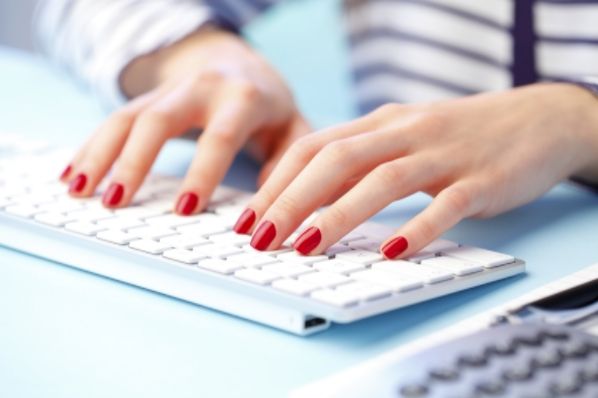 President Trump and Canadian Prime Minister Justin Trudeau will today be members of a roundtable here in D.C. to discuss role of women in the workforce.
The AP is quoting a White House official that a soon-to-be launched task force will be called the United States Canada Council for the Advancement of Women Business Leaders-Female Entrepreneurs. Reportedly, Trudeau's office "reached out" to the White House because of a perceived interest in the subject on the part of both Trump and Trudeau (who is in Washington right now and will also make a trip to Capitol Hill).
It is also a sign of the influence of Ivanka Trump:
Ivanka Trump, who has been a vocal advocate for policies benefiting working women, was involved in recruiting participants and setting the agenda for the meeting and will attend, the official said. Ivanka Trump stressed the importance of maternity leave and child care on the campaign trail, and has recently been meeting with business leaders to discuss those issues.
The White House official said that Trump's economic agenda will include a "focus on ensuring women enter and stay in the work force and addressing barriers facing female entrepreneurs." The official requested anonymity to provide details in advance of the meeting.
It is ironic (but not unexpected) that Ivanka Trump is being maligned and seeing her products boycotted because of fierce opposition, much of it led by feminists, to her father. And yet she is an advocate for women, including policies that help other working women.
As far as I can tell, most news outlets are using the AP to report this story and the names of participants have not been announced. During the campaign, Trump put forth childcare plans that contrasted with Hillary Clinton's and that, as IWF's Carrie Lukas noted in Forbes, should appeal to women--and many more Americans. There are excellent conservative solutions to empowering women. Let's hope these views get a fair airing at the roundtable.