April 11 2012
Everything I Need to Know about Love, I Learned from Jane Austen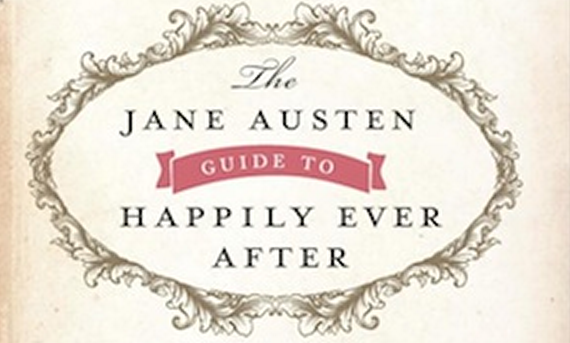 IWF hosted a book forum on April 11:
Everything I Need to Know about Love,
I Learned from Jane Austen
All successful Jane Austen heroines share one goal. In love, they look for happiness. Can the 21st century woman
- and man - learn to be happy in love?
Wednesday, April 11
1130 Connecticut Ave NW
Suite 600
A discussion of Elizabeth Kantor's new book,
Panelists:
Elizabeth Kantor, Regnery Publishing
Jim Bowman, Ethics and Public Policy Center
Danielle Frum, Huffington Post
Kim Gandy, The Feminist Majority

Moderator:
Photos: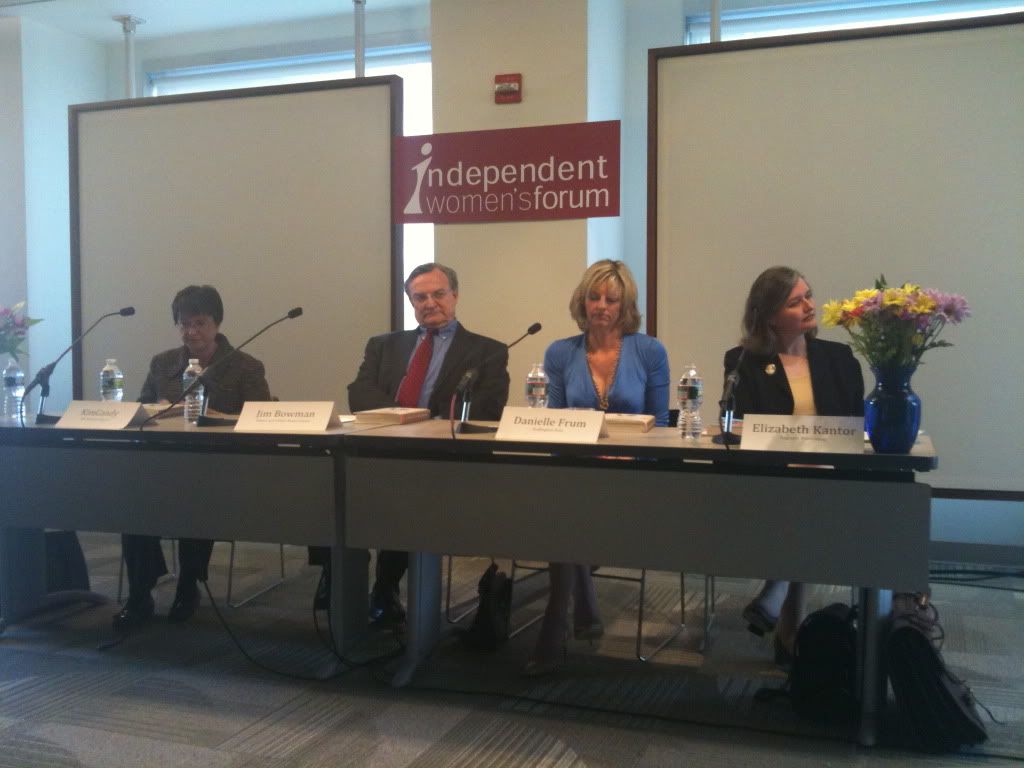 Panelists (from left): Kim Gandy, Jim Bowman, Danielle Crittenden, and Elizabeth Kantor
Panelists and IWF Executive Director Sabrina Schaeffer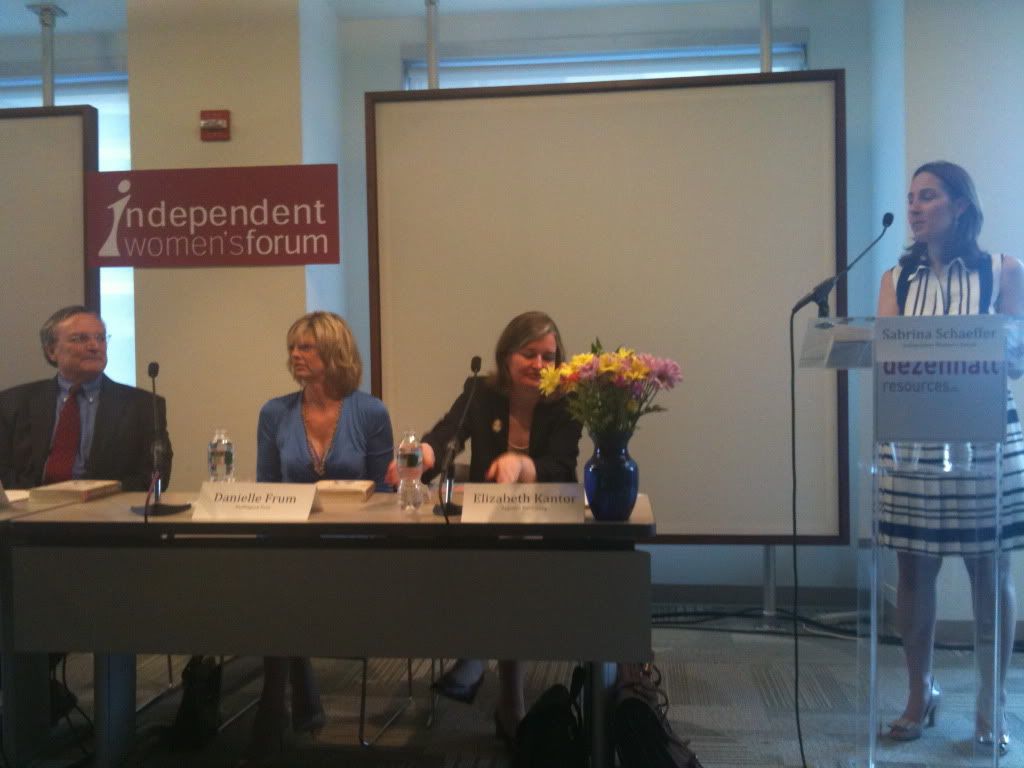 We hope you'll join us for the next IWF event. Be sure to sign up for IWF's newsletter on our homepage to receive information about upcoming events.