January 16 2017
New Billboard Detects Cigarette Smoke, Coughs and Scowls at Smokers
Heat Street
Jillian Kay Melchior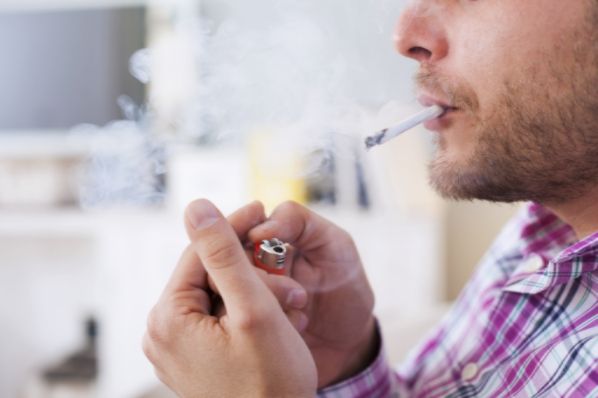 A Swedish drugstore is now using inanimate objects to shame smokers, part of its "New Year, New Resolutions" health campaign.
The pharmacy, Apotek Hjärtat, installed a sign in a busy part of Stolkholm, equipping it with smoke detectors. "We placed it here, where people smoke a lot. And every time a smoker passed by… yeah, you get it," the pharmacy's YouTube ad says, showing a man coughing and looking disgusted and upset.
The marketing director for Apotek Hjärtat told CNBC he hoped the ad would make people think about living a healthier life, including giving up smoking.
He called it "one of the most cost-effective campaigns I've ever made," noting that it cost less than $32,000 to produce the billboard ad, but that the idea has gained international media attention and about 600,000 views online.
In Sweden, smoking is at a record low, with just 11 percent of the population using cigarettes. Sweden also has one of the lowest smoking rates in Europe.
— Jillian Kay Melchior writes for Heat Street and is a fellow for the Steamboat Institute and the Independent Women's Forum.