February 14 2017
Campuses Coddle Students 'Triggered' by Valentine's Day With Coloring, Cookies, Puppies
Heat Street
Jillian Kay Melchior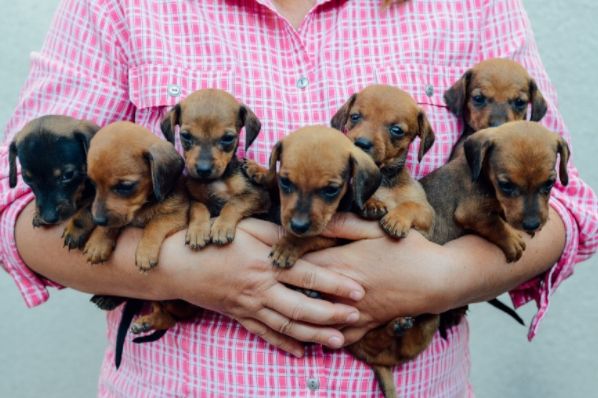 Valentine's Day can be a downer, but several colleges and universities are ready to comfort lonely students "triggered" by the holiday, providing counseling and other classic safe-space activities.
Baylor University has planned an entire "Hope Peace Love Day," where students can learn about suicide prevention, depression, coping skills, anxiety, self-esteem and other mental-health topics. Students are also invited to watch a Disney movie, "color your way to a less stressful day" and play "healthy relationship bingo."
"We chose Valentine's Day because it is a day to celebrate love, not just for one another but also loving yourself," the University's counseling center said in a statement.
New Jersey's Brookdale Community College is even bringing in therapy dogs for students to "smooch and snuggle" in the library if they "need a little TLC."
Shenandoah University in Virginia warns students that "Valentine's Day can be a time of emotional extremes." So the counseling center invited students to come decorate sugar cookies with its mental-health professionals and "learn how to BE THE LOVE you want to see and bring in every relationship. FREE!!"
And North Carolina's Appalachian State University directs students to online resources where they can learn about "self-compassion" and how "to treat yourself with kindness, love, and respect, just as you would a friend or a Valentine."
Universities aren't stopping merely at comforting the sad and alone today. Higher education's panoply of events also includes free couple's counseling at the University of Oregon. And perhaps most bizarrely, the De Anza College in California has taken it upon itself to help students make condom roses to celebrate the holiday.
— Jillian Kay Melchior writes for Heat Street and is a fellow for the Steamboat Institute and the Independent Women's Forum.