March 13 2017
New App Tracks 'Manterruption', Calling It 'Violence Against Women'
via Heat Street
by Jillian Kay Melchior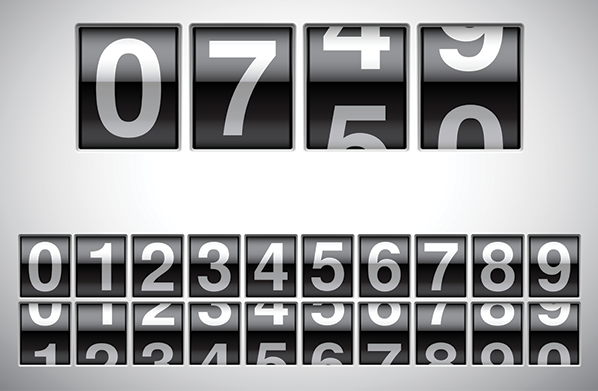 A new app listens in on women's conversations with men, providing data about how many times they've been "manterrupted."
Developer BETC São Paulo claims that "manterruption" is "one of the types of violence against women."
To help stop it, women can download the app for free, calibrating their voices in its system. Then, using a phone's microphone, the app listens in on conversations, analyzing them for interruptions and factoring in which voices are likely male. The app doesn't store recorded conversations, but it does provide real-time data about the number of interruptions and their duration, BETC São Paulo says.
The app also stores this data, which it will use to determine which places globally women are most frequently interrupted, and at what times "manterruption" most often occurs.
The Woman Interrupted app, developed in Brazil, operates in English, French, Spanish and Portuguese.
The Woman Interrupted website cites several studies, including a Journal of Language and Social Psychology report that found men interrupt women 23 percent more frequently than they interrupt other men, as well as a Columbia University study that found female students are frequently interrupted in class.
The website also features "portraits of silence," inviting app users to submit art depicting manterruption to "promote the fight against Manterruption."
So far, two of the three reviews for the new app are from men.
"YES, it can be used by either men or women," wrote one male reviewer. "I consider myself very good at allowing women equal space to speak, but it's helping back up my self-assessment with an objective one."
— Jillian Kay Melchior writes for Heat Street and is a fellow for the Steamboat Institute and the Independent Women's Forum.