December 23 2018
All We Want For Christmas Is...
While most people ask Santa for clothes and gift cards, we have a few non-traditional items to add to the list this year. We'd love to see some of these fine items under our tree for 2019: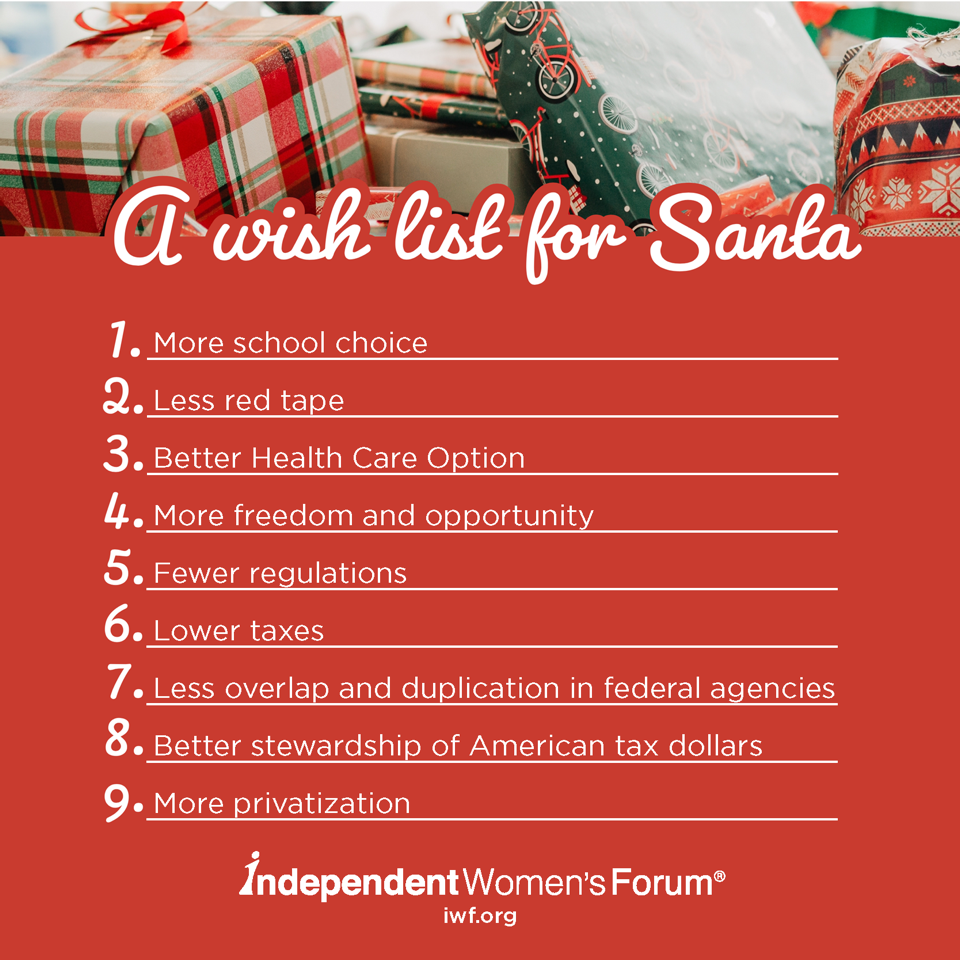 We may be asking a lot, but dreaming big is kind of our thing. Come on, Santa!